case we've worked on
Some of the projects we have worked on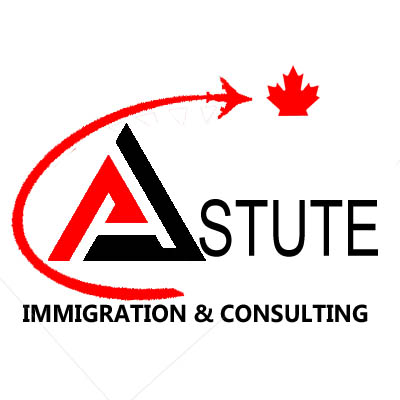 Client: Astute Immigration
Year: 2019
Timeframe: 1 month
Main Service: Immigration & Consulting
Astute Immigration is a registered and incorporated immigration consulting company in Canada with experience in helping individuals and families understand and apply for immigration programs in Canada.
---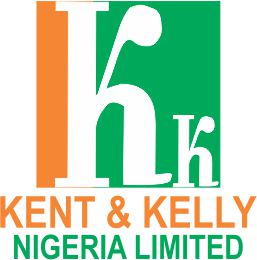 Client: Kent & Kelly
Year: 2020
Timeframe: 4 months
Main Service: Waste Management
Tools: Laravel (backend), JavaScript (Frontend), Mysql (Database)
KENT & KELLY NIG. LTD is a leading mega professional and dynamic Waste Management Company with innovative visions.
Our aim is healthier environment for all Nigerian geared towards achieving a SMART NATION STATUS and our corporate philosophy & motto of providing efficient service delivery.
Our wide spectrum of services includes: Waste Collection & Disposal, General Cleaning, Expanded Recycle Plant, E–Waste Management, Medical Waste (Clinical & Non-Clinical) Waste Management consultancy & General Contractor. We don't just pack waste; we handle waste in the best manner. We see Waste collection as a humanitarian service in creating enabling and healthier environment for all. A healthy environment makes a healthy home.
---

Client: Adufe Clothing
Year: 2019
Timeframe: 2 months
Main Service: Fashion E-commerce  Website
Tools: WordPress CMS
We are a top-class fashion brand that creates amazing, stylish and trendy female clothing. Quality designs and precise tailoring is our goal – to give women a unique and elegant look.
---

Client: Kory Arts
Year: 2017
Timeframe: 1 month
Main Service: Creative Art Company
Tools: JavaScript, HTML, CSS
Koryarts limited is a creative art company that renders various creative services to both individual and corporate clients. We have successfully delivered creative and quality works to our clients, coordinated series of exhibitions at various art/creative events such as the Lagos ComicCon Event,TGIF NIGHT Event and more. At Koryarts, we ensure optimum satisfaction of our customer base while we remain committed to excellence in our mode of delivery.
---
Client: Isheri Olofin
Year: 2022
Timeframe: 1 month
Main Service: Kingdom
Tools: WordPress  CMS, MySQL (database)
The Kingdom of Isheri Olofin Mole
---

Client: ESD Academy
Year: 2021
Timeframe: 1 month
Main Service: Self-Defense School
Tools: WordPress  CMS, MySQL (database)
Executive Self Defense, is a unique unarmed combat training programme suited to the Nigerian environment. It is a programme that has arisen out of the necessity of self-protection and security in an era of unprecedented violence. Be it domestic or external. Incorporating a combination of martial arts strikes, kicks, block throws, mental techniques, and weapons counters from various martial arts disciplines such as Aikido, Kempo, Taekwondo, Hapkido, and Wing Chun.