We deliver the most advanced web Solutions for our clientele
MicTech is a software company that comprises of a team of experienced developers and designers. We deliver responsive, user friendly and top notch websites, mobile applications and desktop application.
We are well-versed in all web-related technologies and we value security, flexibility, and ease-of-use. With programming expertise and a passion for elegant problem-solving, we'll build the engine that drives your business.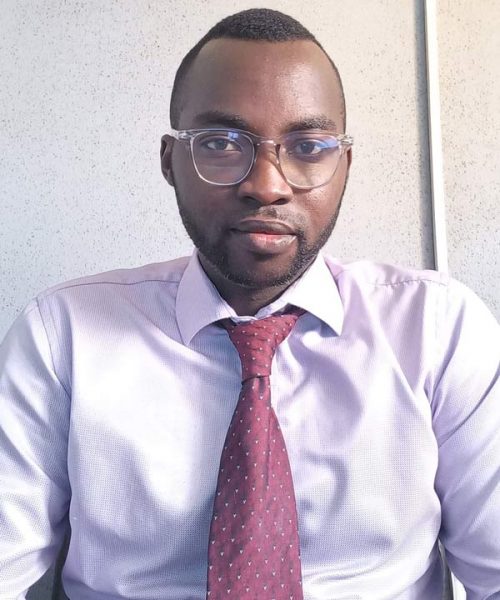 Temitayo Michael Adeyanju
Founder/CEO